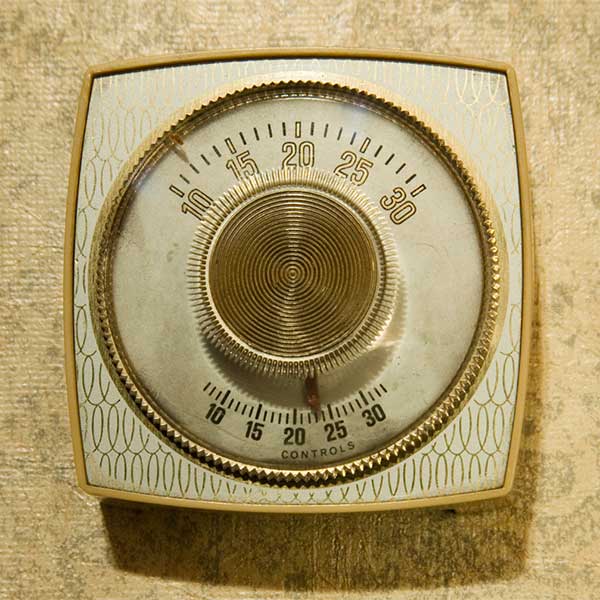 Mark Lundy began a lengthy career in heating and cooling when he worked for Jaymac Equipment based in Cape Girardeau in the 1980s. In 1995, Lundy opened his own business, Lundy Heating & Cooling in Perryville, Missouri. In 2014, Lundy returned to his roots to become the new owner of Jaymac Equipment, the longtime family-owned Cape Girardeau heating and cooling dealer and service company where he started in the industry so many years before. Lundy bought the second business from Larry Jansen, whose father started Jaymac in 1959. The relationship between the Jansen family and Lundy remaining strong since the years when he worked at Jaymac.
Lundy's goal is to continue what JayMac Equipment started more than 50 years ago, retaining the good core values of a company "run right." Lundy retained the Jaymac brand name due of its recognition in the area for quality work. Jansen and all the employees of Jaymac remain part of the organization and continue to deliver top quality products and services to their residential and commercial customers.
The combined company offers quality Carrier brand heating, cooling and air quality equipment along with Geothermal systems by Carrier and WaterFurnace.